Learn from the web's leading experts. Build something new. Grow your career. Let's do it together.
Learn from the web's leading experts.
Every Thursday, Jason pair programs with the brightest minds in web development to learn something new in 90 minutes.
See who's teaching next →
Latest episode: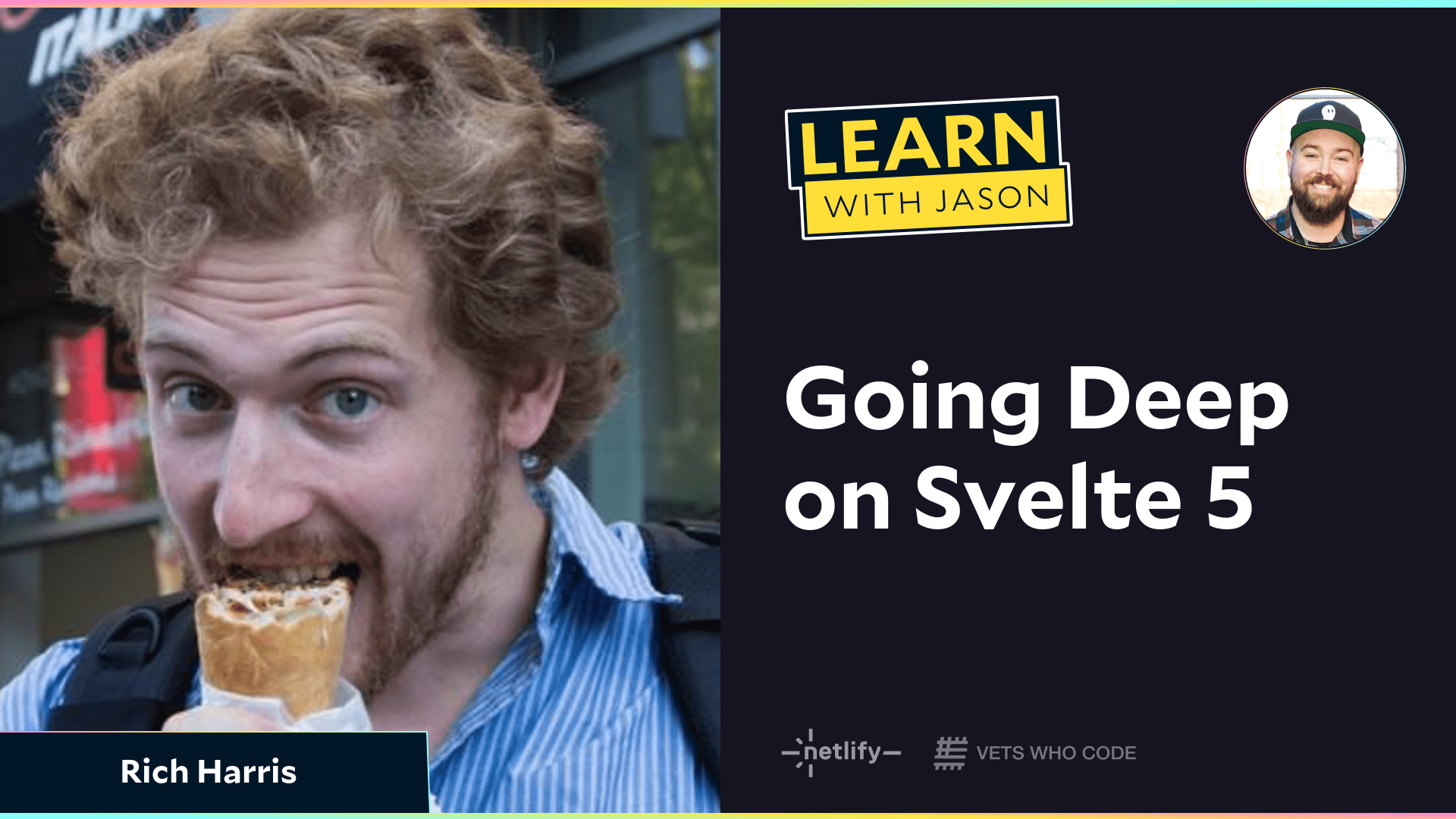 Svelte's Runes made a lot of headlines when they were announced. In this episode, creator Rich Harris will teach us about Runes and a whole lot more of what's new and exciting in Svelte 5.
Watch Now
Next episode: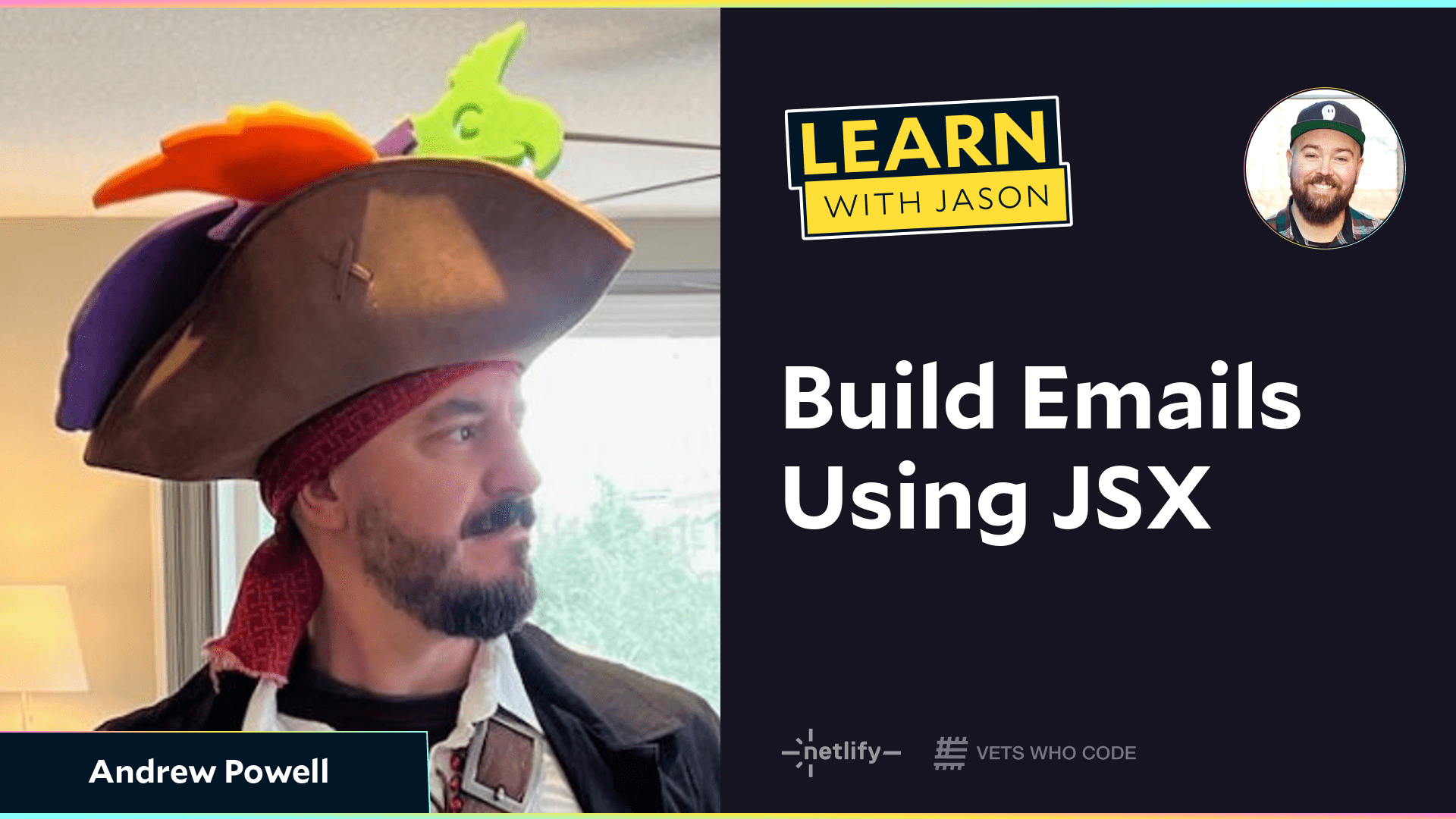 Writing markup for email has been so painful in the past that it's a meme at this point. JSX email aims to make it possible to use JSX or TSX for a great developer experience writing great-looking email. Andrew Powell will teach us.
See Details
Build something new.
Step-by-step tutorials. Learn to create more powerful and dynamic web apps using the right tool for the job.
See all tutorials →
Grow your career.
Jason shares insights, lessons learned, and past mistakes. He's been building a career in web dev for 20 years. Maybe he can help you build yours, too.
See all videos →
Let's get better together.
Code is more fun with friends. Join a growing collection of learners and teachers who are working to build a better community together.
Join the Discord →
Closed captioning and more are made possible by our sponsors: